We love fragrance, both for ourselves and our home. It's such a Proustian thing, the way a particular scent evokes emotions and memories, transforming our mood or changing the ambience of our surroundings. We've brought together some of the highest quality, most original fragrances available, the ones we live with every day, we wholeheartedly recommend them to you.
SHOP THE COLLECTION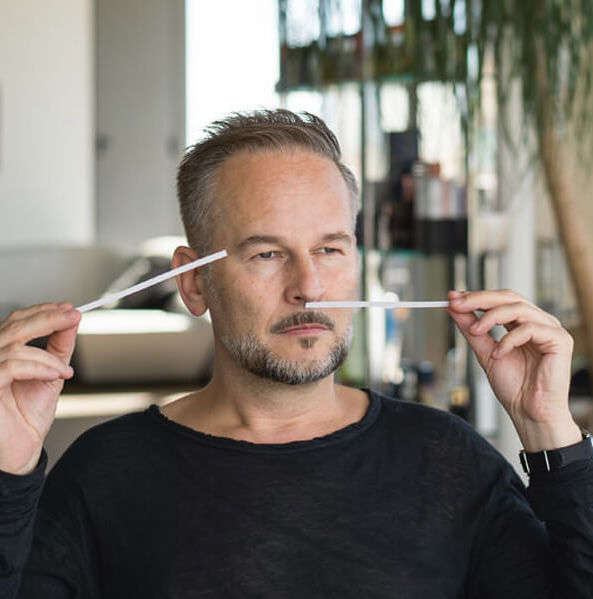 Escentric Molecules
The brainchild of cult perfumer Geza Schoen, this range has caused something of a stir in the fragrance world, not least for the fierce loyalty it has inspired among its many fans.

Each of the original Molecule fragrances contains a high concentration of a single ingredient, so they're less noticeable by the wearer but can have quite an effect on those nearby. Anecdotally, our customers tell stories of complete strangers stopping them to ask them what their secret is!


Shop the collection
Incense is a great way to create instant atmosphere or clear the air after cooking. Japanese-made incense is the best.
It's worth paying more for high quality scented candles. The difference in price is often reflected in the complexity and longevity of their scent
To keep fragranced candles at their best, trim the wick to 5mm before lighting and always burn until the surface of the wax has completely melted
When your favourite candle is almost gone, tuck it away in your wardrobe and it will continue to scent the space
Find further inspiration on our blog...
Read More