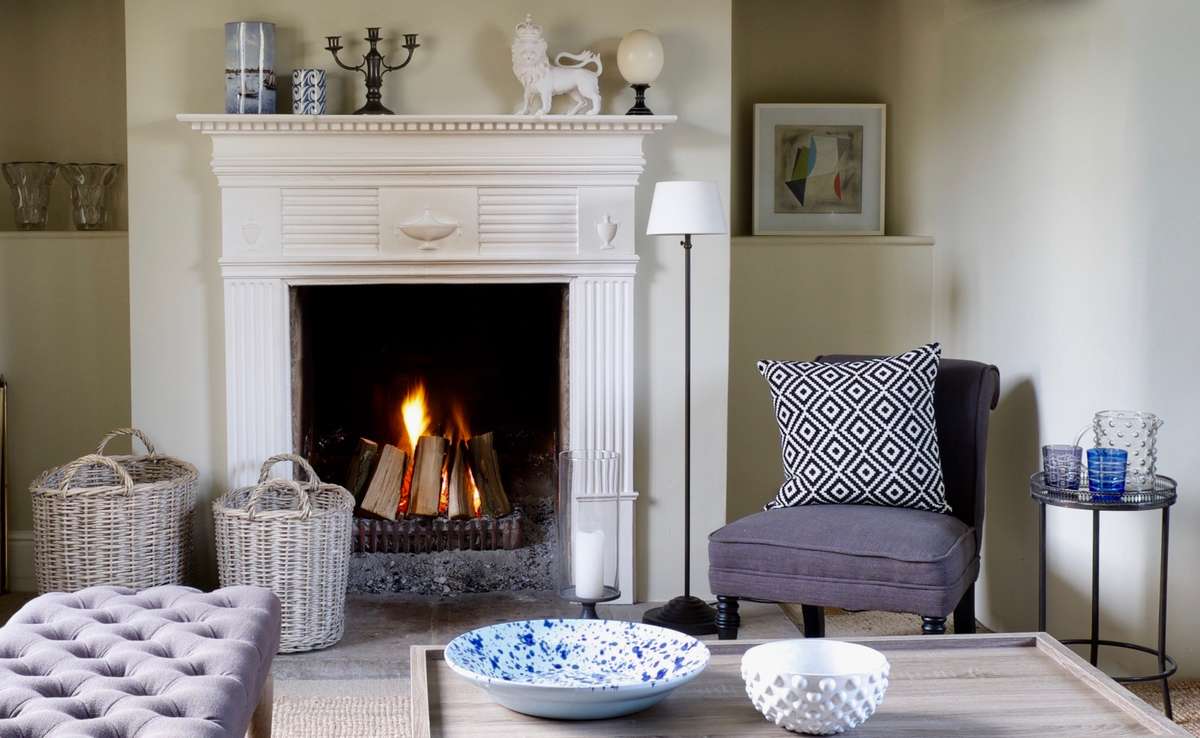 We think of furniture and lighting as the structural elements of any interior scheme, the building blocks that shape the space and how it will be used. Often, they're the pieces worth investing in, the ones to hang onto even if you change the colour scheme or accessories. That's why we offer a range of timeless, versatile pieces that work equally well in contemporary or traditional settings. Of course we're always on the lookout for great-value finds, so rest assured none of them will break the bank.
SHOP THE COLLECTION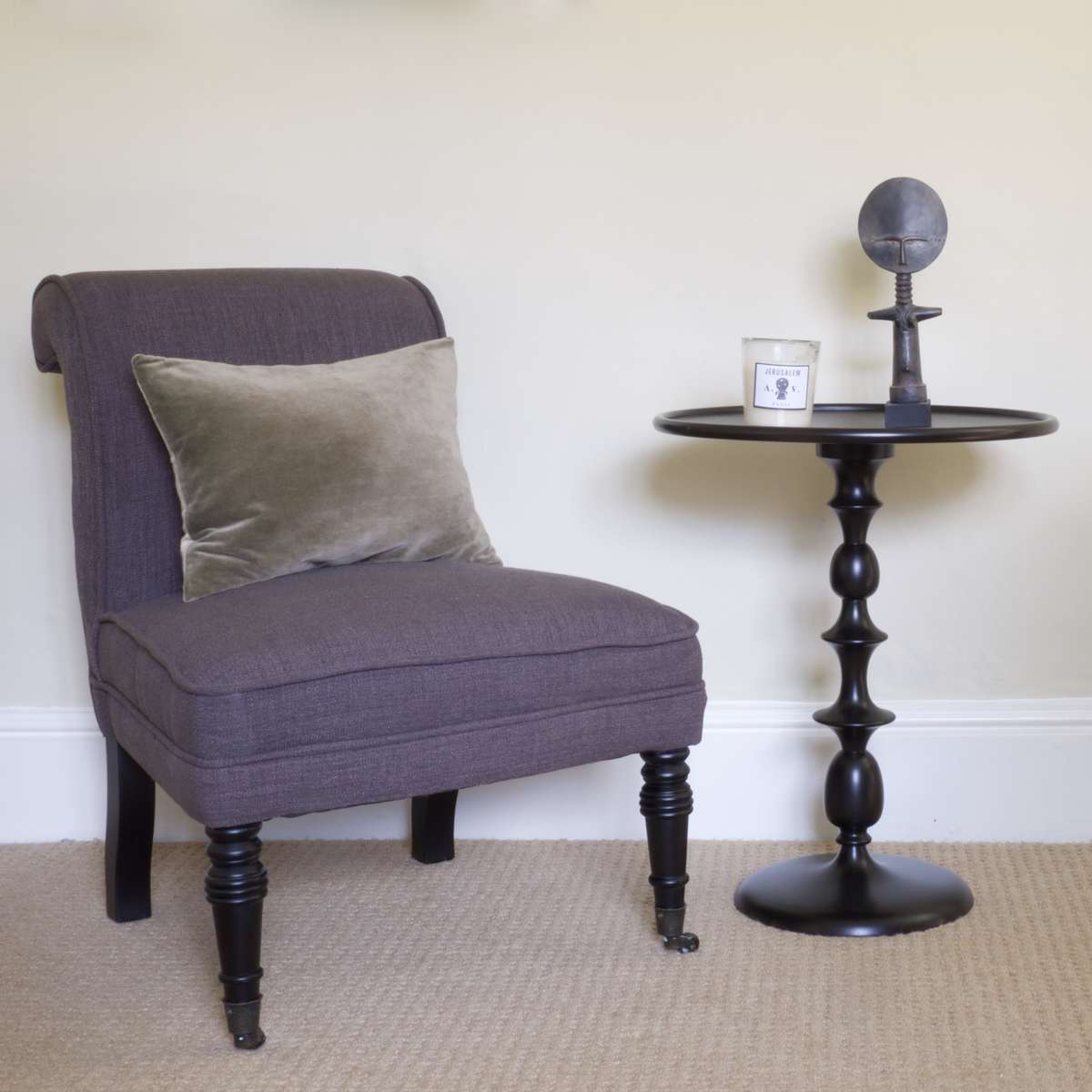 Our chair-of-the-moment is the classic French chauffeuse. Created to provide a snug perch for keeping warm by fire, it's so versatile, perfect for seating extra guests without anyone feeling short changed. It's the ideal size for bedrooms and fits beautifully into smaller spaces too.

We often use them in pairs, or with a floor lamp and side table to create a reading corner.
With its scrolled back and lack of arms, it accommodates all shapes and ages with ease, making it a truly egalitarian piece. Vive la liberte!
Shop the range
The Art
of Living

The
Sitting
Room
A fireplace is a wonderful focal point for any room and it's worth adding one if it's missing
Small upholstered chairs are useful for extra guests and don't take up too much room
Don't overlook rugs, they're a great way to 'anchor' a sitting area and add extra texture
Cushions and throws are a quick and easy way to ring the changes
Small side tables within easy reach of every seat are essential for drinks and book
Always avoid making the television the focal point of the room
Overhead light is seldom needed except in kitchens and bathrooms
For sitting and dining rooms, ambient eye-level lighting is far more relaxing
Always ensure there's enough light to read by alongside every chair
When choosing shades, aim to echo the shape of the base
Oversized shades always look better than small ones
Better still, buy lamps that come with shades, they're usually carefully chosen to match
Find further inspiration on our blog...
Read More