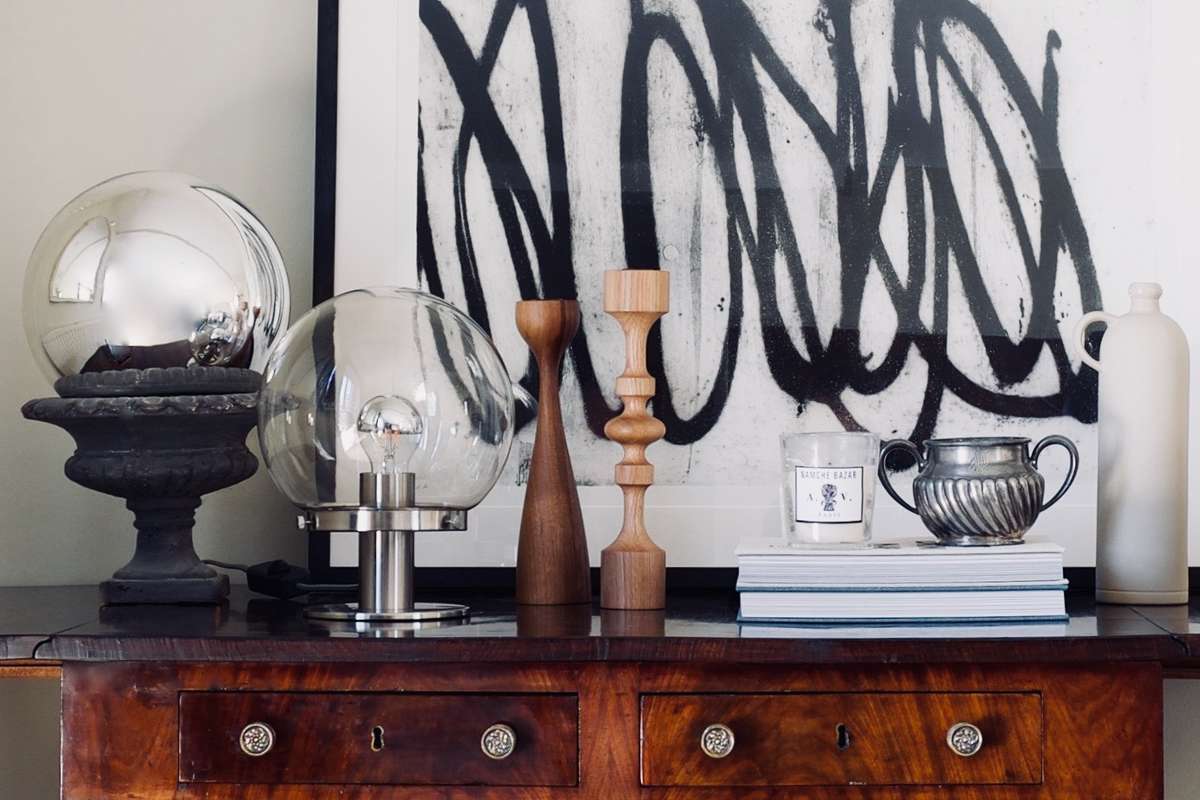 Accessories are the easiest way to give personality to your surroundings. Considered choices can tailor your space to your needs, whether it's a thoughtfully placed blanket in a guest bedroom or a jug of flowers that brightens your day each time you pass it. We believe that the stuff that surrounds us should become part of our story. Let's start writing together...
SHOP THE COLLECTION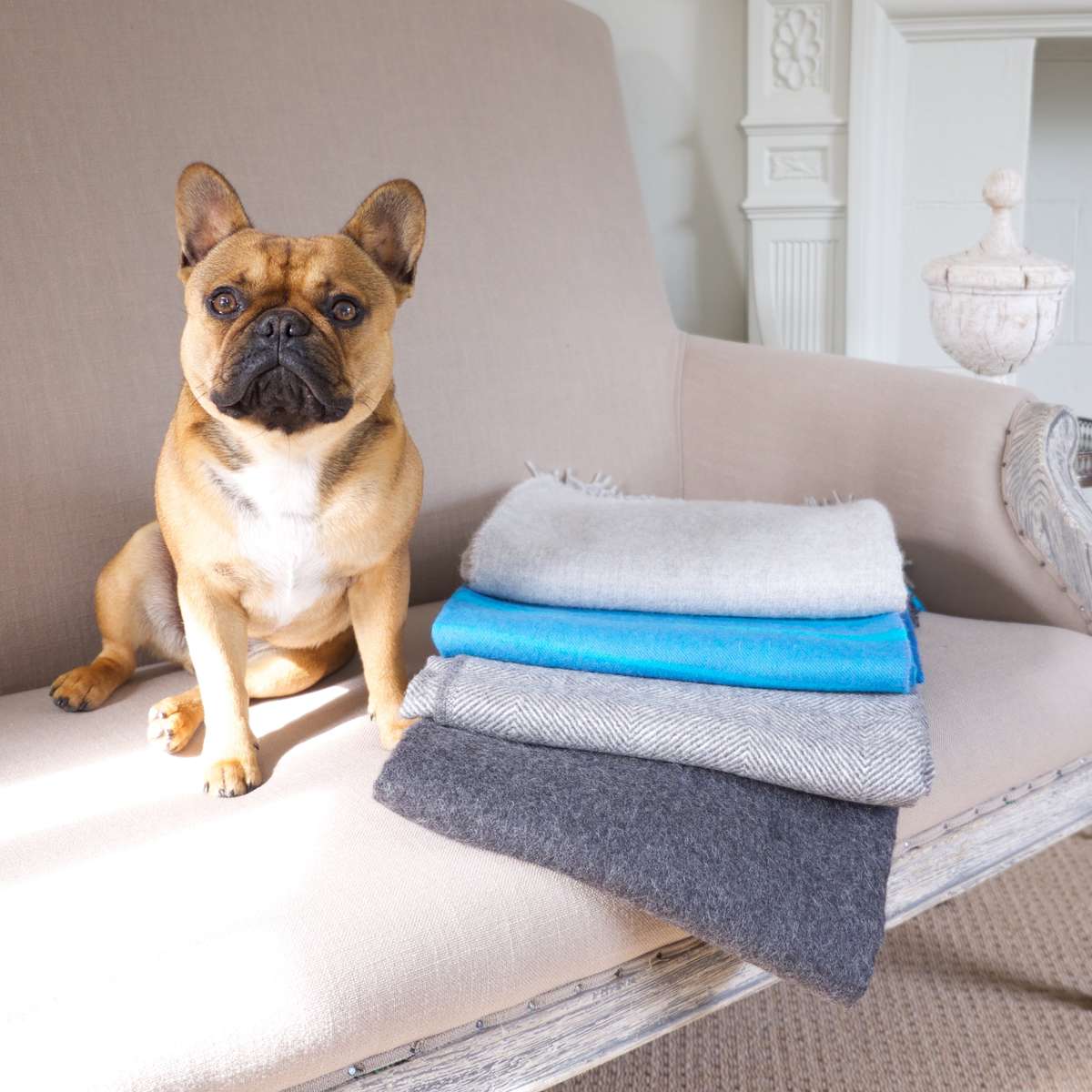 Silkeborg
This family-owned company has been weaving the finest throws and blankets for generations. Based in Denmark and with their weaving mill in Lithuania, they combine contemporary design with traditional craft.

Whether it's the eye-catching geometric patterns and bright colours that catch your eye, or the sumptuously soft feel of their baby alpaca throws that spoils you for any other kind of blanket, you won't find finer this side of the Baltic sea.
Shop the collection
The Art
of Living

Creating Cosy
Spaces
Blankets and throws add texture and warmth to a room, and they're great to reach for when watching TV or reading a book
Don't be afraid to mix and match cushions, they're an easy and effective way to change your look
As the name suggests, you spend most of your time sitting down in a sitting room, so position lighting at eye level. It's far more flattering than overhead light
Candles are a great way to create atmosphere. Place them in glass hurricanes if naked flames make you nervous
Find further inspiration on our blog...
Read More