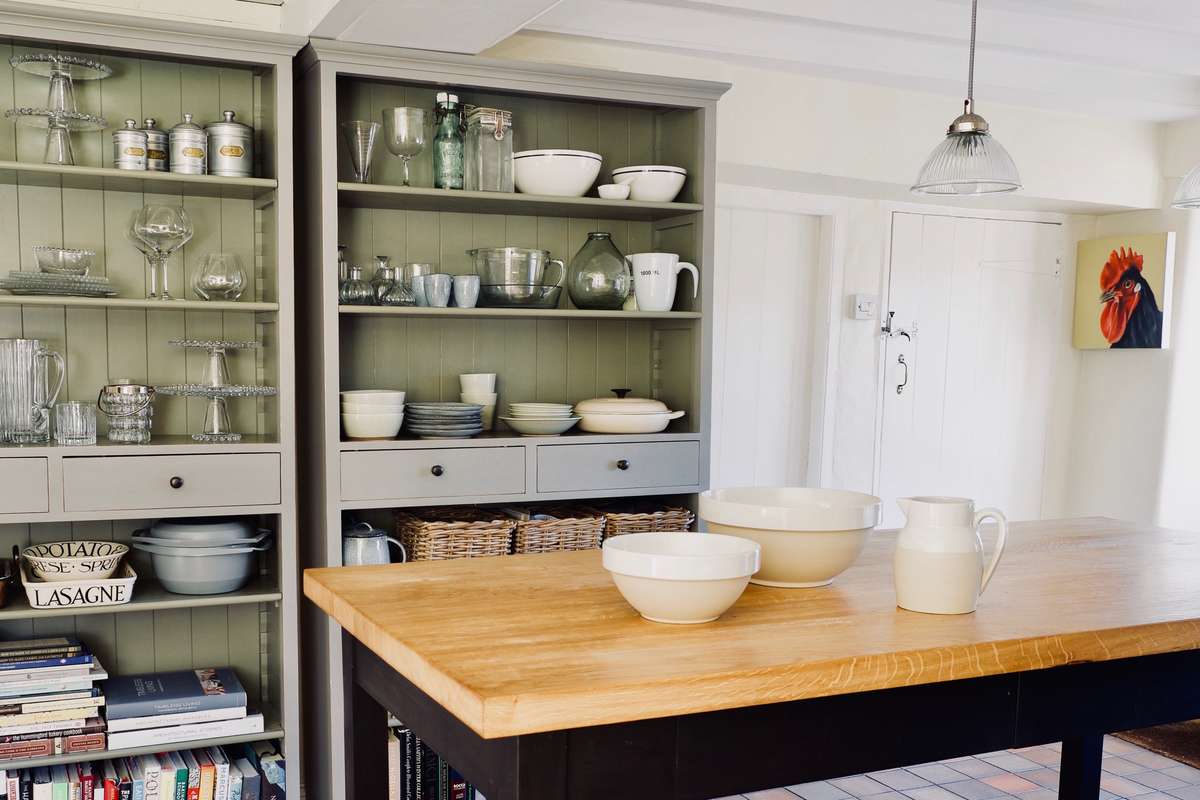 We love sharing food with friends, so the kitchen is definitely the heart of our home. Cooking (and eating) is one of life's simplest pleasures, and we're always looking for ways to add to the enjoyment. From timeless stone mixing bowls to elegant crystal glasses, you'll find everything you need to turn these everyday activities into something rather special.
SHOP THE COLLECTION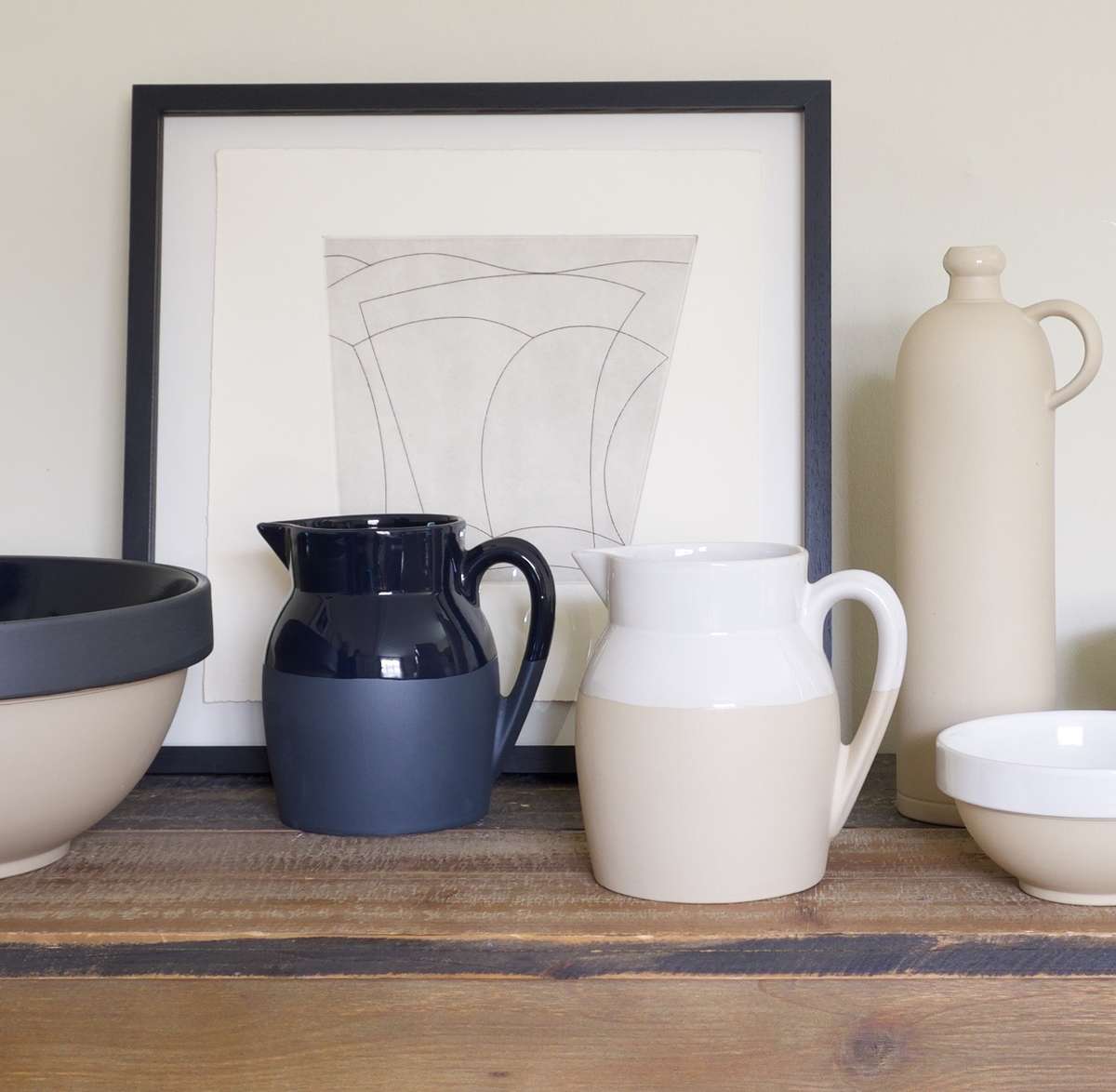 Manufacture de Digoin
Established on the banks of the Canal du Centre in Burgundy since 1875, the Manufacture de Digoin is one of France's oldest remaining potteries. By the start of the new millennium, however, its future hung in the balance. Fortunately, it was saved by one woman's passion for its distinctive wares.
Since then, they've gone from strength to strength, producing classic bowls and jugs that contrast the beauty of the clay with stylish, durable glazes that are equally at home in the most contemporary setting.
Shop the collection
A freestanding workbench or island is more versatile, and gives more working space than standard worktops
Open shelves are a great way to keep the things you use most frequently close at hand
Knives are safest stored in a drawer block
Stacking sets of bowls can be used for cooking and serving and save on space
A traditional larder (or larder cupboard if space is limited) holds far more than conventional kitchen units
Style Counsel:

The Working
Kitchen
A round dining table is the most convivial shape
Candlelight or eye-level lighting is better than overhead lighting when eating
A console or serving table placed nearby is useful for keeping the table clutter-free
Serving dishes needn't match the rest of your crockery, instead choose statement pieces in versatile shapes
Plain linen napkins make even the simplest supper feel special
Find further inspiration on our blog...
Read More