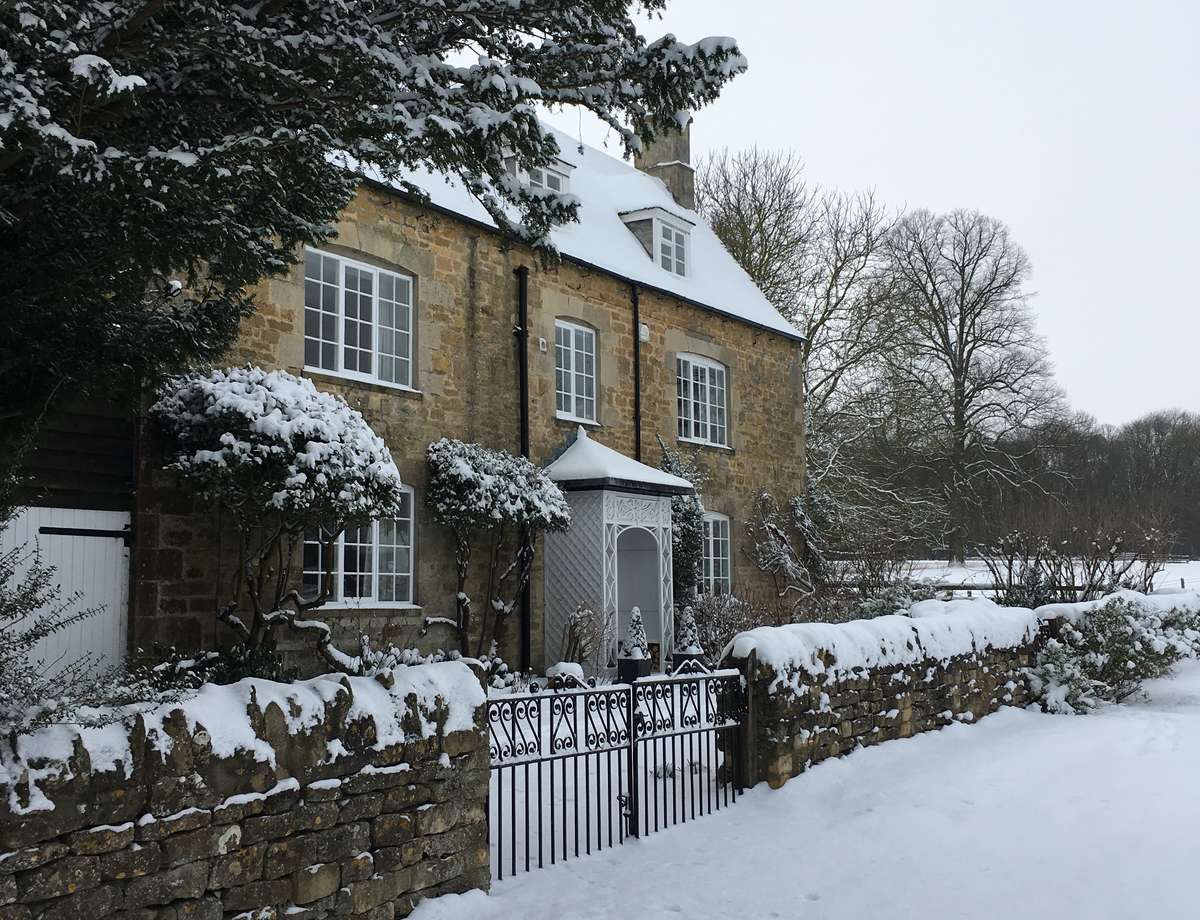 Welcome to our home, a place that's filled with original, stylish decorating ideas for Christmas. We've worked with highly skilled artisans to create curated collections of handcrafted decorations that inspire and delight. We're pleased to share our
newest finds with you…
SHOP NOW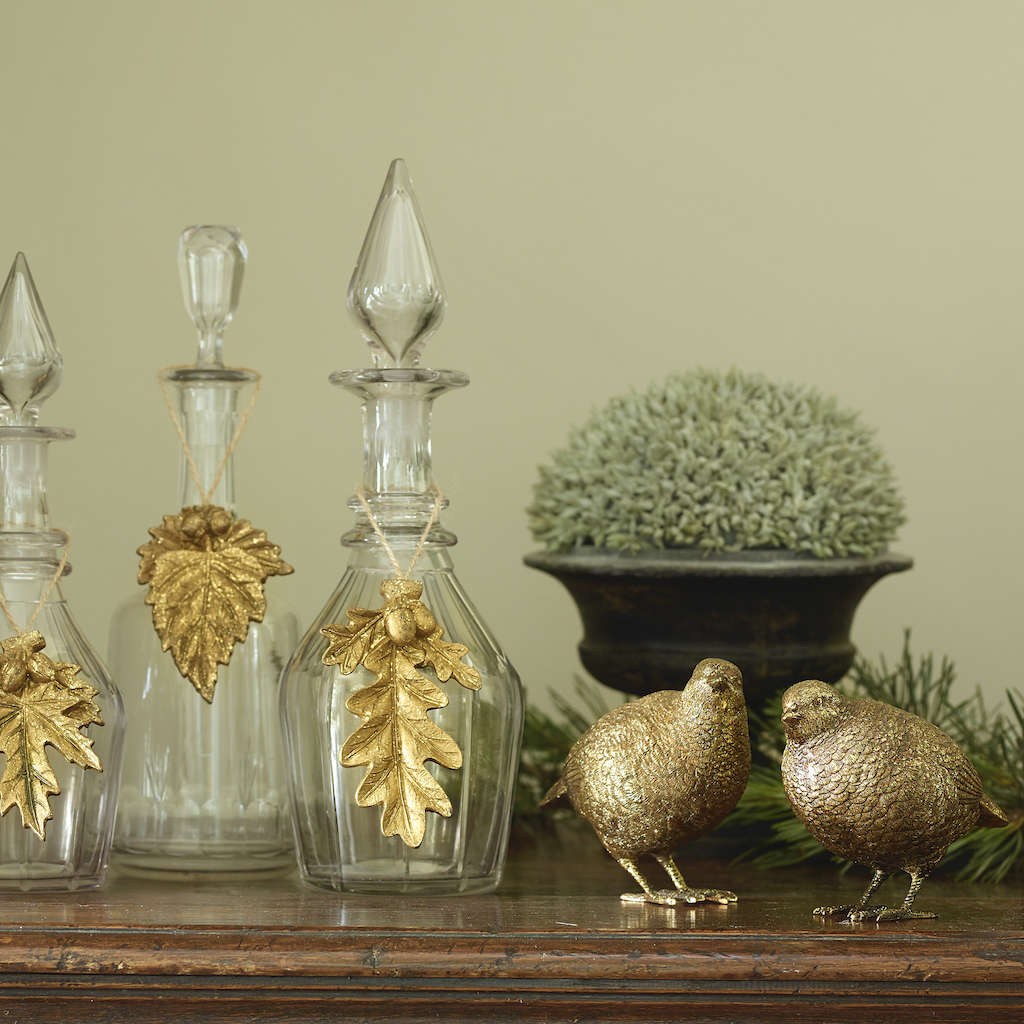 Burnished gold combines with natural motifs in a collection evoking the timeless elegance of an English country house all dressed for the festive season. Partridges, pheasants and stags mix with artichokes and leaves, creating a sophisticated rural atmosphere that's far from rustic.
Shop the Collection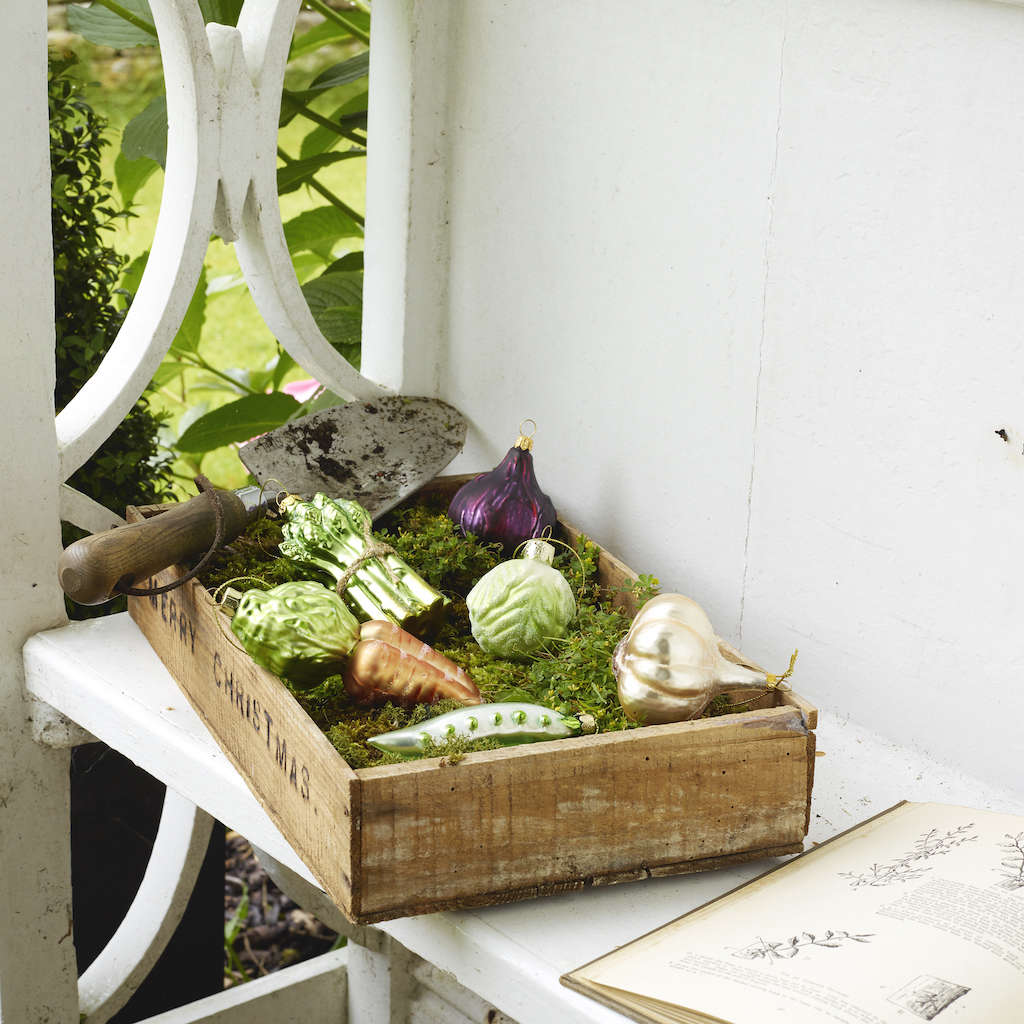 Christmas always seem to involve copious amounts of fruit and vegetables, so our witty, lifelike decorations seem especially apt. Hanging from the tree or arranged in bowls, they're sure to raise a smile in the often-frantic countdown to the big day.


Shop the Collection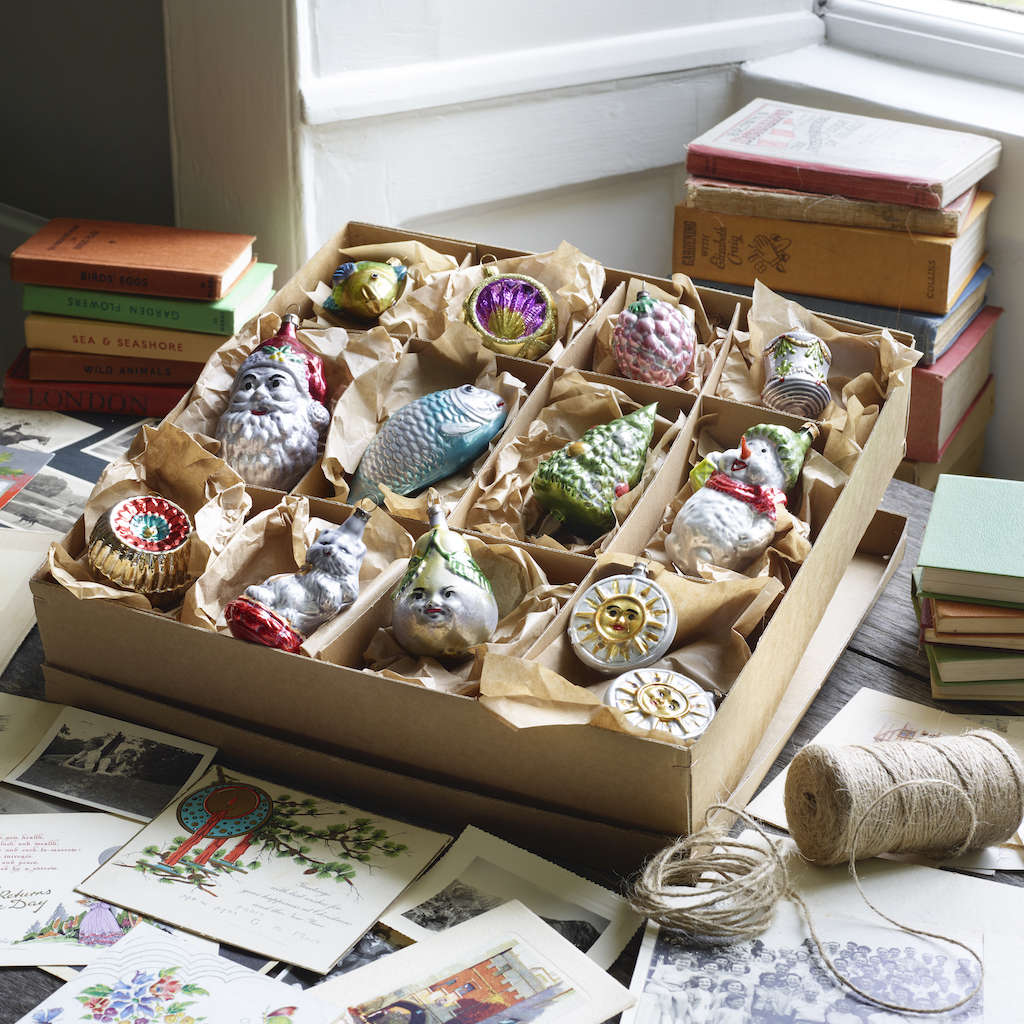 Nothing makes childhood memories burn more brightly than reaching into the attic for an old box of treasured decorations. Alas, many get lost or broken down the years, which is why we're so pleased to have tracked down artisans still making them using original antique moulds. Hand crafted and painted, these special glass decorations bring the warm, nostalgic feelings of
Christmases past to Christmas present.
Shop the Collection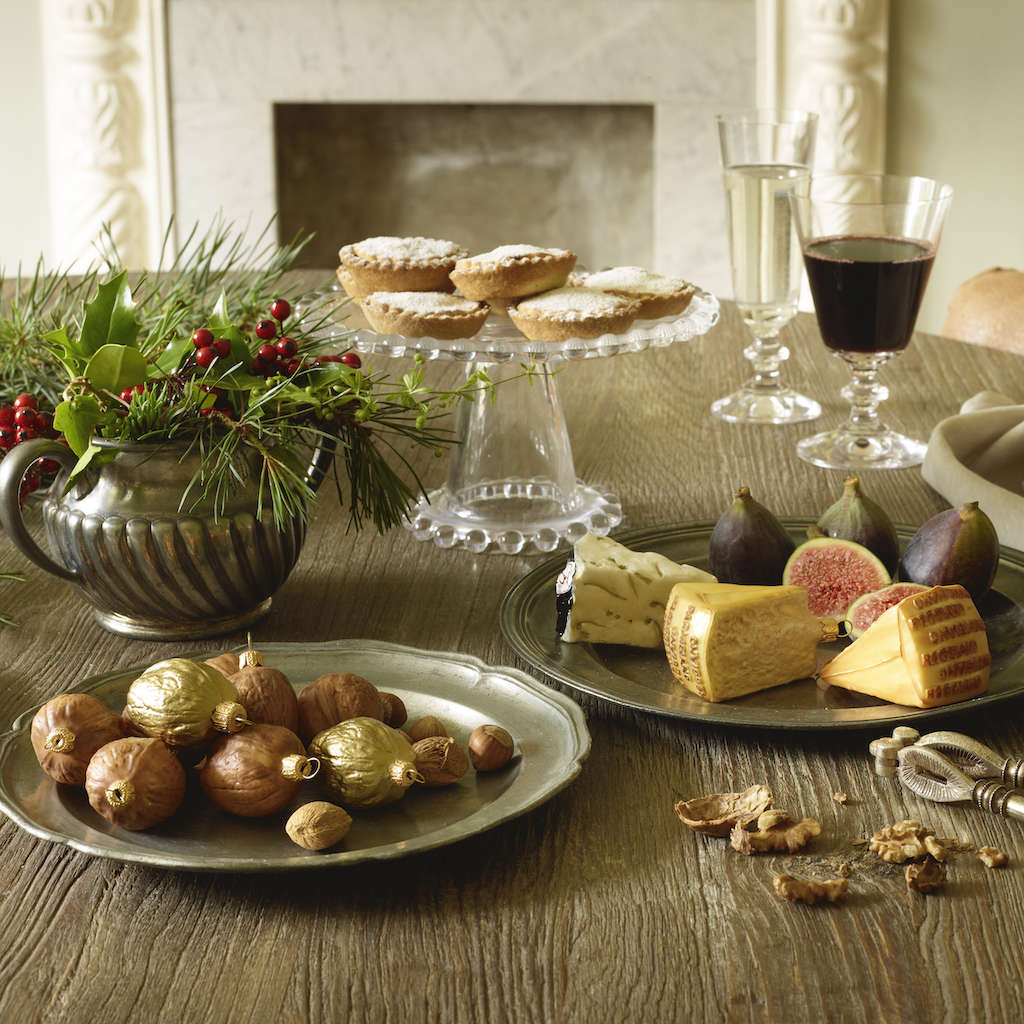 These mouth-wateringly realistic treats are perfect for food lovers and anyone who enjoys entertaining. Succulent seafood, ripe cheeses and lifelike walnuts could so easily pass for the real thing that your guests will scarcely believe they're actually hand-painted glass decorations. They make splendid foodie gifts too.



Shop the Collection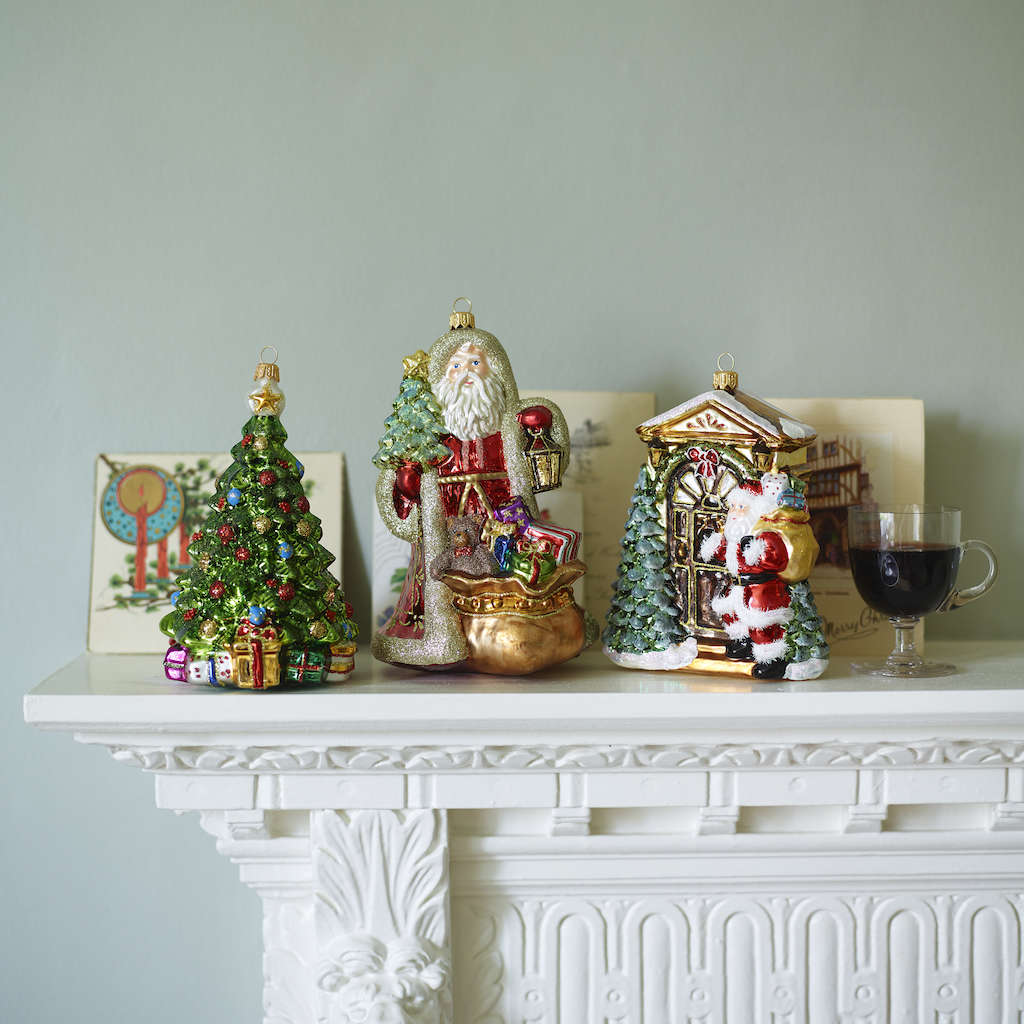 Featuring all the most iconic
Christmas characters (along with a few surprises) our oversized heirloom decorations are destined to be handed down from generation to generation. Beautifully crafted and meticulously painted in Poland, these special pieces make wonderful gifts that are sure to be
treasured.
Shop the Collection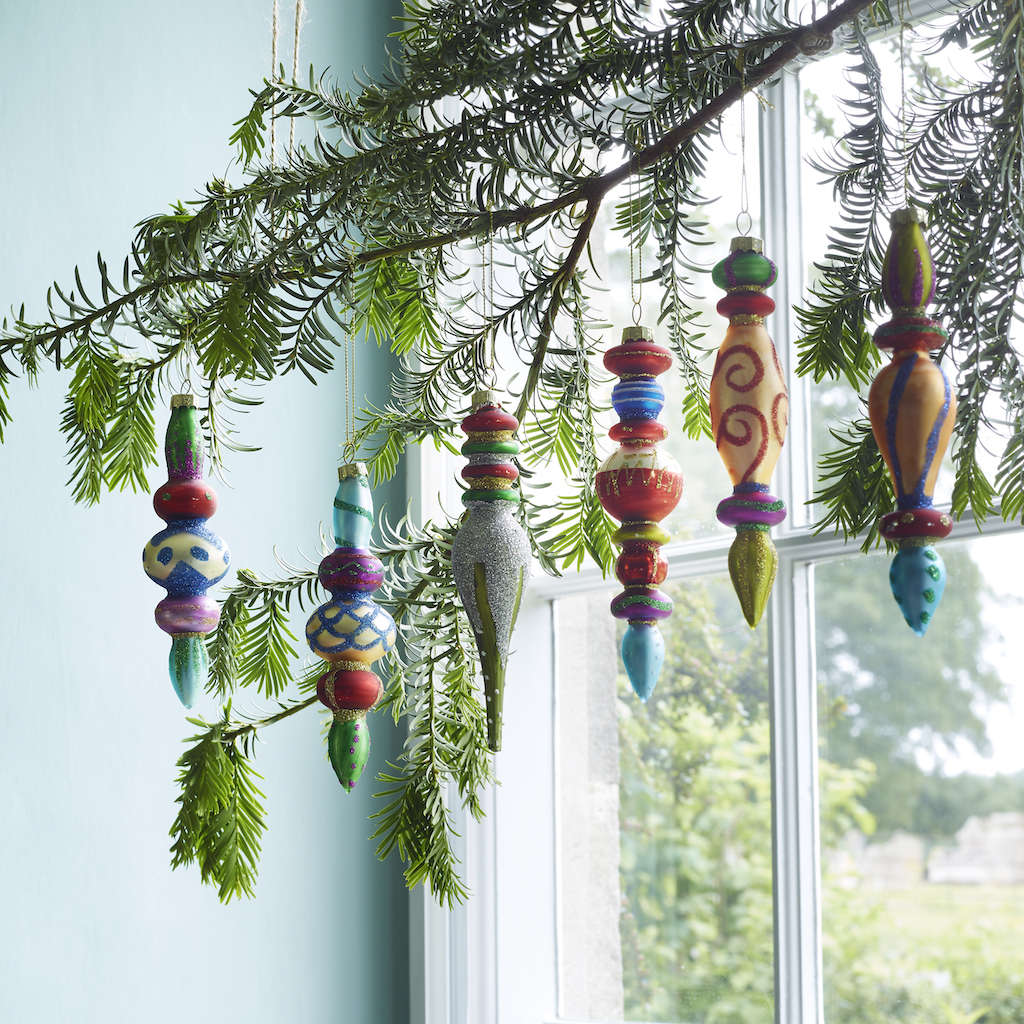 Christmas is a time of year when more is most definitely more, and what could be more decadently maximalist
than this luxurious collection. Inspired by the colours and patterns of Venice, Russia and beyond, these decorations will bring a party atmosphere to your festive theme.


Shop the Collection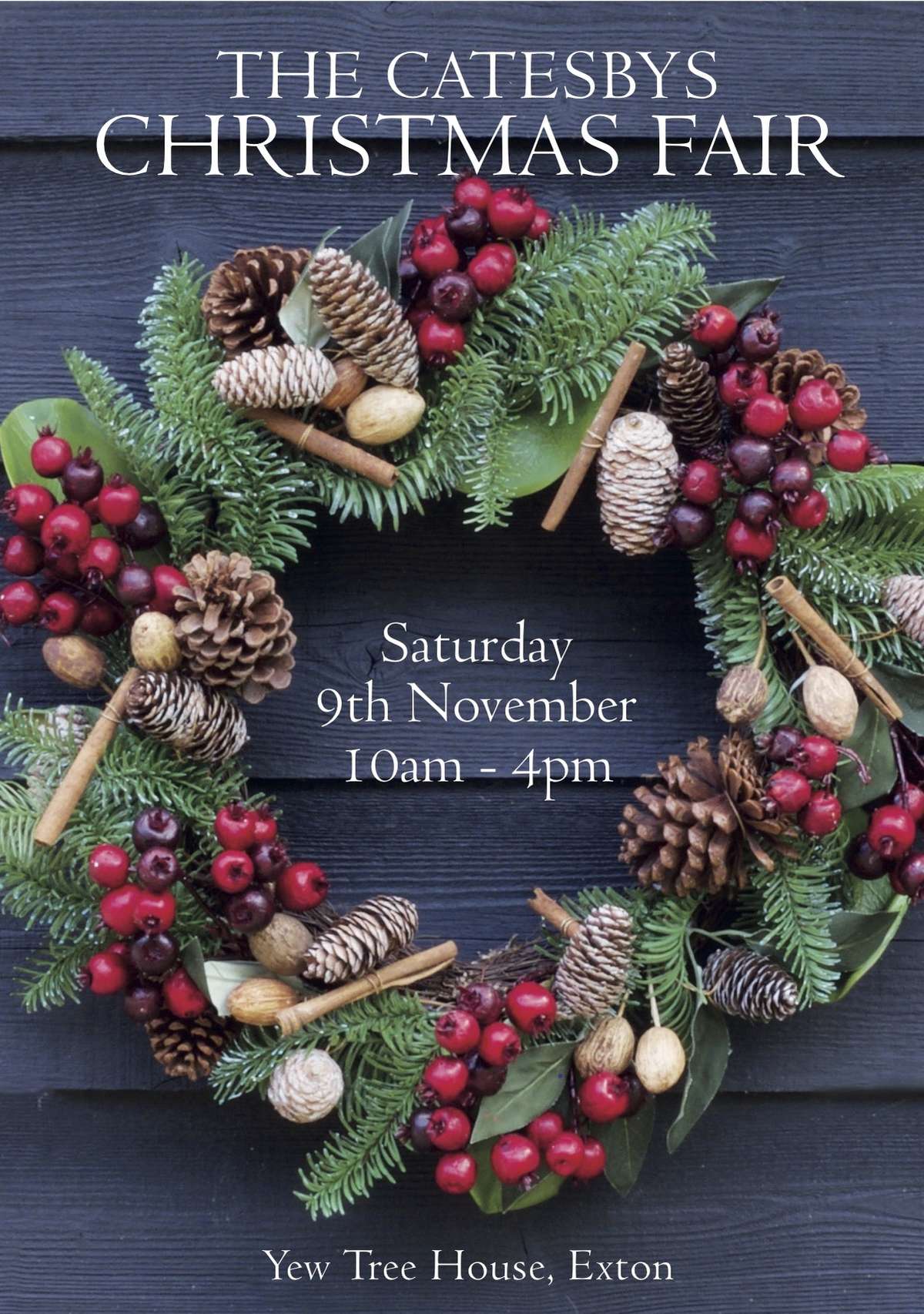 Come to our Christmas Fair
9th November is the date for your diary, you'll find all the details here...
Fair Info